SCPG-Shanghai Nanxiang Incity Mega

Shanghai's largest single building shopping mall, officially known as Shanghai Nanxiang Incity Mega, is a 340,000-square-meter mall developed by SCPG Group with an investment of more than 3 billion yuan ($436.98 million), attracting more than 400 retail brands covering the areas of fashion, dining, life and social, entertainment and culture, families, health and leisure activities.


Unicross people counting systems have been deployed in the mall to cover all entrances, exits, and escalators for counting people, distinguishing adults and children, and conducting gender analytics, which is playing an important role in the data-based intelligent operating and management of the mall.


Being a member of Vanke Group, SCPG is a leading investor, developer and operator of retail properties in China. SCPG operated 108 projects in more than 50 cities across China as of the end of 2019.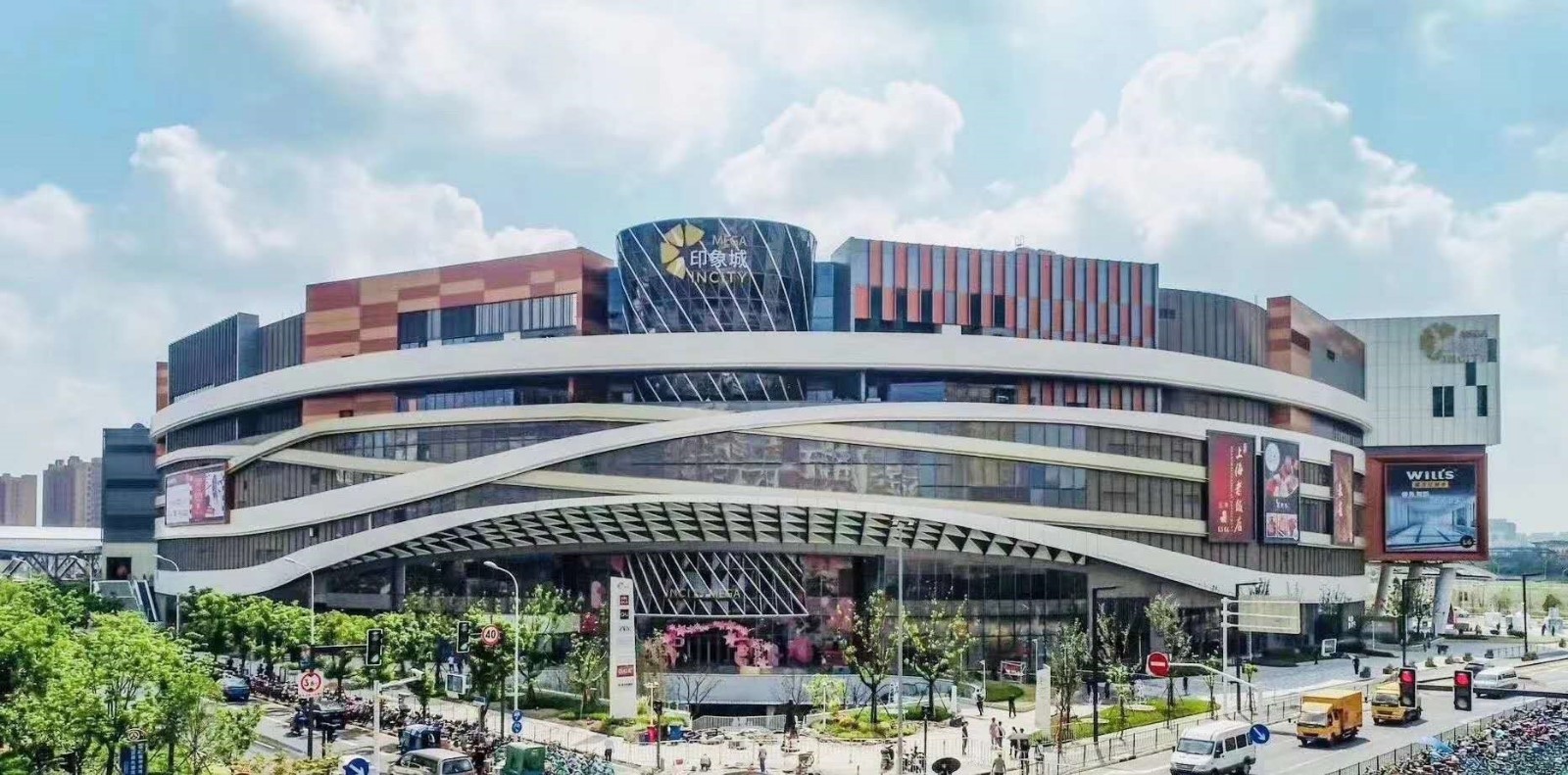 Qibao Vanke Plaza


The people counting solution for Qibao Vanke Plaza was designed based on coverage of three different scenarios: outdoor hallway, indoor levels and key areas. Unicross has implemented people counting system for Qibao Vanke Plaza to improve property management and stimulate sales.