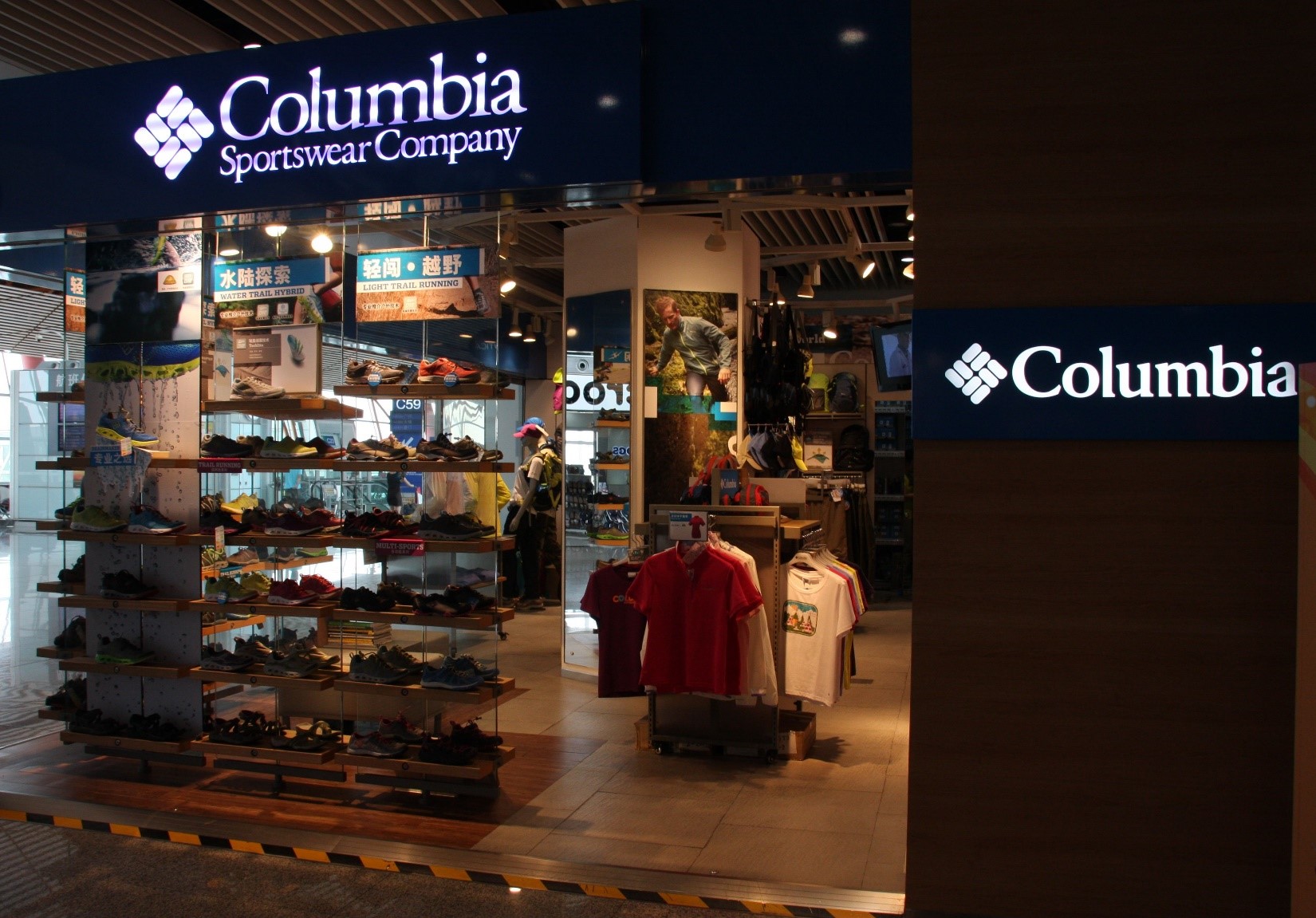 Columbia Sportswear Company (hereinafter as 'Columbia'),founded in the US in 1938, is a global leader in the active outdoor apparel and footwear industries and operates sales networks in more than 100 countries.
In China alone, Columbia products are sold in over 86 stores, via more than 50 dealers and e-commerce sites. To fully capture the benefits of brick-and-mortar stores for attracting and retaining consumers, Columbia has pioneered in employing people counting technologies to conduct basic footfall traffic analytics. However, the total investment has significantly increased as Columbia expands its sales networks in China market. Columbia requires a more powerful people counting system which can reach the average accuracy of more than 95% whilst cutting the total cost of ownership.
After several rounds of testing on site, Columbia China eventually selected Unicross TD series of sensors due to their powerful feature sets, reputable performance, open platform and ease of implementation and ongoing maintenance, all of which contribute to a lower cost of ownership Columbia. With the newly upgraded system, in-depth data insights have benefited Columbia China to understand the proximity traffics, consumer dwelling, and sales against conversion etc., and therefore have assisted the brand to improve overall store performance.